TV shows: iconic haircuts from Friends to Grace and Frankie
Grazie mille a tutti per avermi aiutato a scegliere il tema di questa settimana, che sarà tutta incentrata sulle serie TV.
Thank you all for helping me to pick the theme for this week, that will be all about TV shows.
Così, per iniziare il lunedì con grinta ho pensato di raccogliere un po' di tagli iconici delle serie tv che ho più amato. Tra questi ci sarà un'ispirazione per il prossimo taglio? Vediamoli insieme!
So, to start this Monday with energy, I thought to pick up some of the most iconic haircuts from the TV shows I loved the most. Will be my next haircut within them? Let's see them together!
TV shows: Friends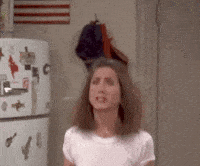 Probabilmente è uno dei tagli di capelli più storici e studiati. Jennifer Aniston è assolutamente un'icona in questo. Per non parlare di Friends, una di quelle serie TV che guarderei all'infinito.
Maybe this is one of the most memorable and studied haircuts. Jennifer Aniston is absolutely an icon. And let's not talk about Friends, one of those TV shows I could watch endlessly.
Tv shows: Sex and the City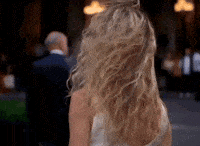 Credo che Sarah Jessica Parker e Sex and the City non abbiano bisogno di altre presentazioni. Ho sognato ricci così per tutta la vita.
I think that Sarah Jessica Parker and Sex and the City need no further presentations. I dreamt of these curls all my life.
Voi come la preferite?
Which one is your favorite?
TV shows: Gossip girl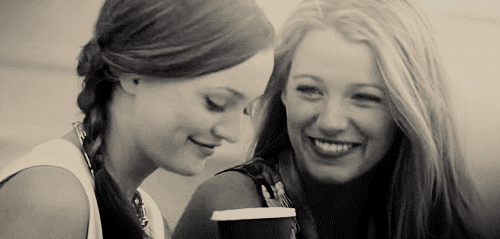 Devo ammettere che quando guardavo Gossip Girl mi piacevano diversi tagli di capelli. Ma per una ragione o per un'altra mi sono sempre identificata in quello della sola e unica Blair Waldorf, interpretata da Leighton Meester.
I have to confess that when I watched Gossip Girl I liked more than one haircut. But for one reason or another, I related with the one and only Blair Waldorf, interpreted by Leighton Meester.
TV shows: Grace and Frankie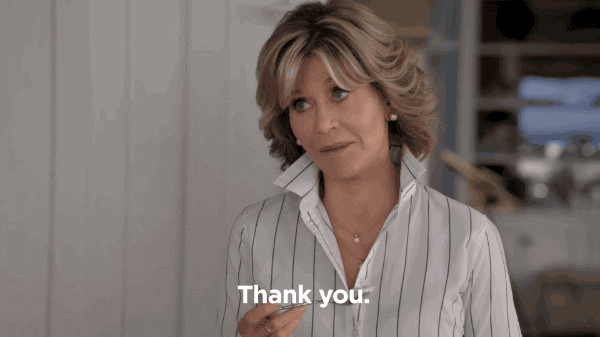 Signore e signori, Jane Fonda. Icona sociale e di moda indiscussa. Vi piace il taglio che ha sfoggiato in Grace and Frankie? Io lo adoro, penso che sia elegantissimo.
Ladies and gentlemen, Jane Fonda. Social and fashion icon. Do you like her haircut from Grace and Frankie? I love it, I think it's super fancy.
Quali sono le vostre serie TV preferite? Fatemelo sapere nei commenti e buona settimana a tutti!.
Which TV shows do you love the most? Let me know in the comments and good week everybody!