Sparkly holiday: the ultimate guide for these holidays
Cene, feste, brindisi e molto altro: dicembre è finalmente entrato nel vivo della sua magia con tantissime occasioni di festa. Però ti ritrovi nella tipica situazione alla Carrie Bradshaw "Un armadio pieno di vestiti e niente da mettere".
Dinners, parties, toasts a much more: December is finally going into the best part of its magic with a lot of party occasions. But you are like Carrie Bradshaw with "A closet full of clothes, nothing to wear".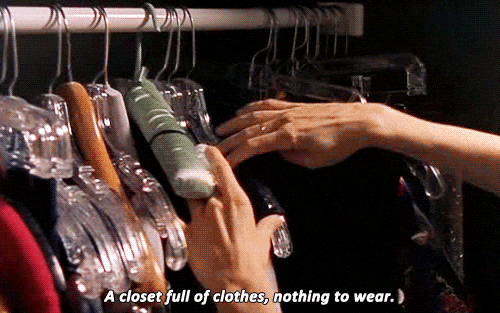 Ecco allora una breve guida ai vestiti più luccicanti e deliziosi per questo dicembre sparkly.
Here we are with a brief guide to the most sparkly and cute dresses for this glittering December.
Sparkly under 100 €
Sparkly under 300 €
Sparkly under 500 €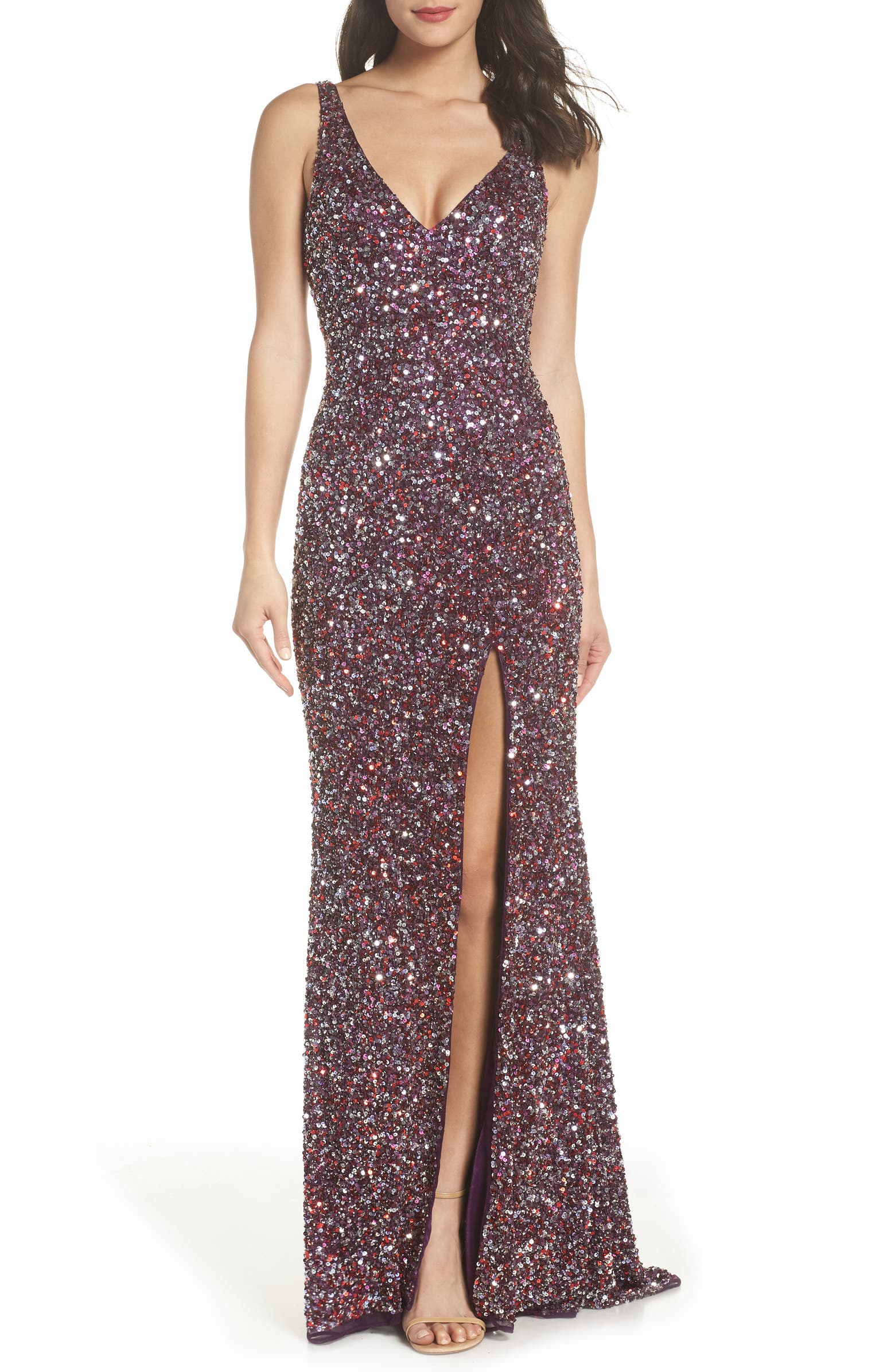 Io sono ancora in crisi di fronte al mio armadio… Chissà cosa finirò per mettere in valigia! Vi terrò aggiornati.
I'm still confused about starring in front of my closet… Who knows what I'm going to put in my suitcases! I'll keep up updated.
Cosa vi piacerebbe indossare per queste vacanze? Fatemelo sapere nei commenti!
What would you like to wear during these holidays? Let me know in the comments!