Le recensioni di Tina: i film che ho visto di recente
Adoro i film e mi rilassa tantissimo stare nel mio letto a guardarli. Di recente ho avuto molto tempo per stare a casa e cercare dei film carini da vedere. Ci sono state sere in cui avevo voglia di qualcosa di leggero, altre che mi concedevo qualcosa di più drammatico o romantico, altre nelle quali l'azione era la mia linfa vitale. Così ho pensato di condividere con voi i film che ho visto di recente con qualche piccola recensione.
I love movies, and staying in my bed watching a good film relaxes me so much. Recently I had lots of time to staying in and binging cute film to watch. There were nights when I crave something light, other ones when I spoiled myself with something dramatic or romantic, other ones when the action was my oxygen. So, I thought to share with you the movies I recently saw with some small reviews.
Su Netflix
Raccontami di un giorno perfetto: must have
Overdrive: approved
Isi & Ossi: cute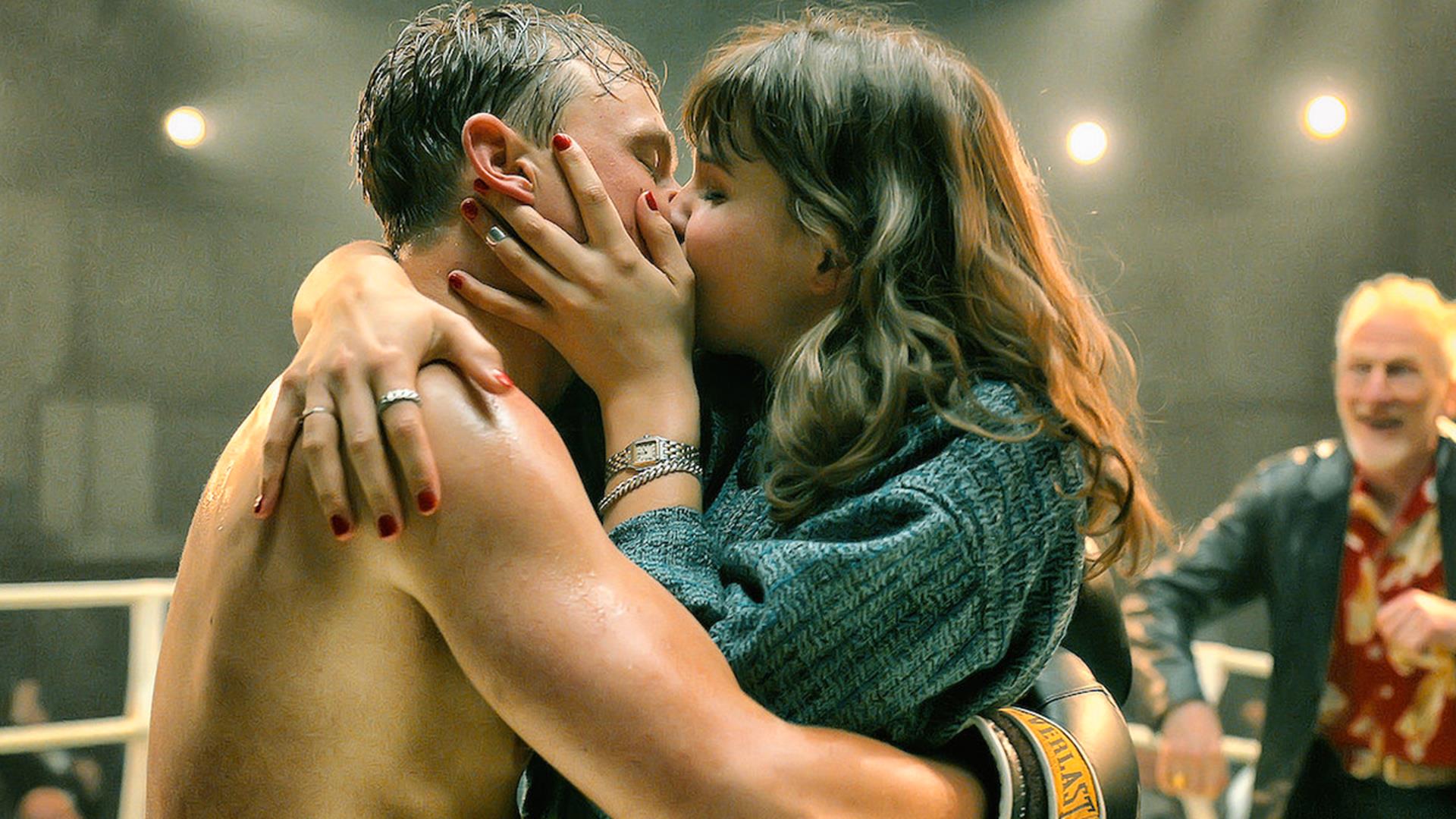 Franca: chaos and creation – overwhelming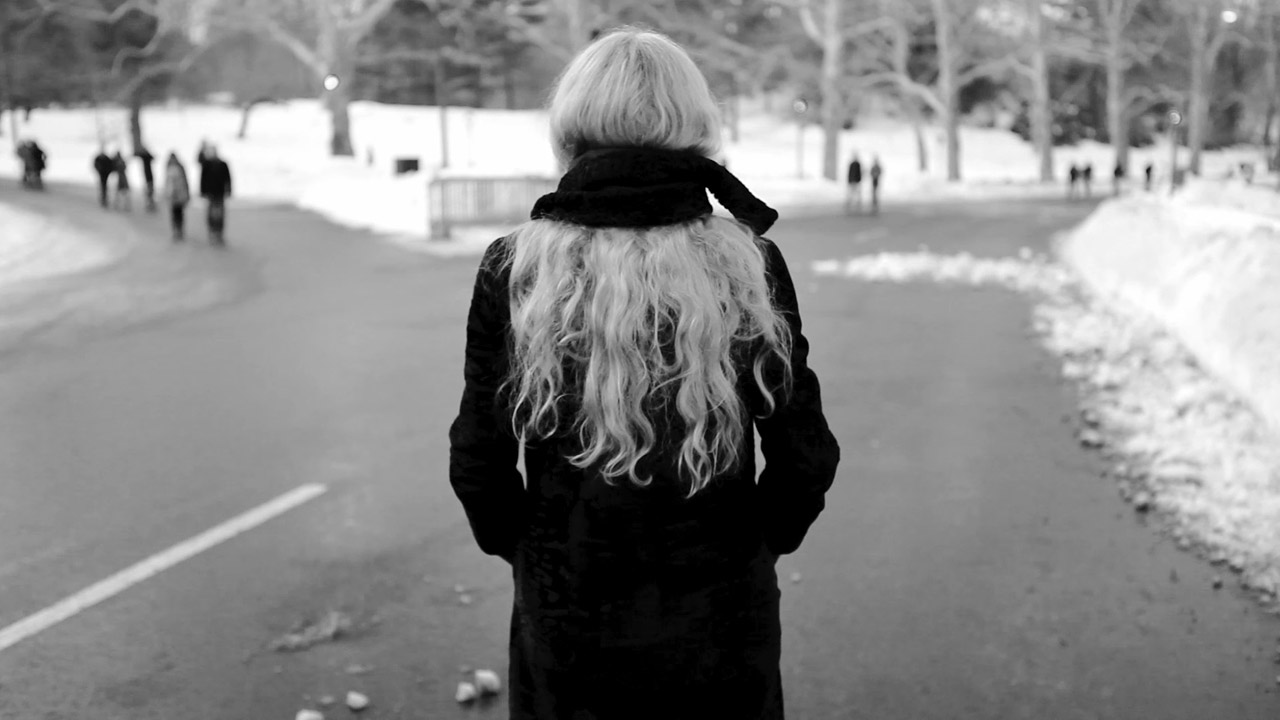 Brain on fire: such a movie!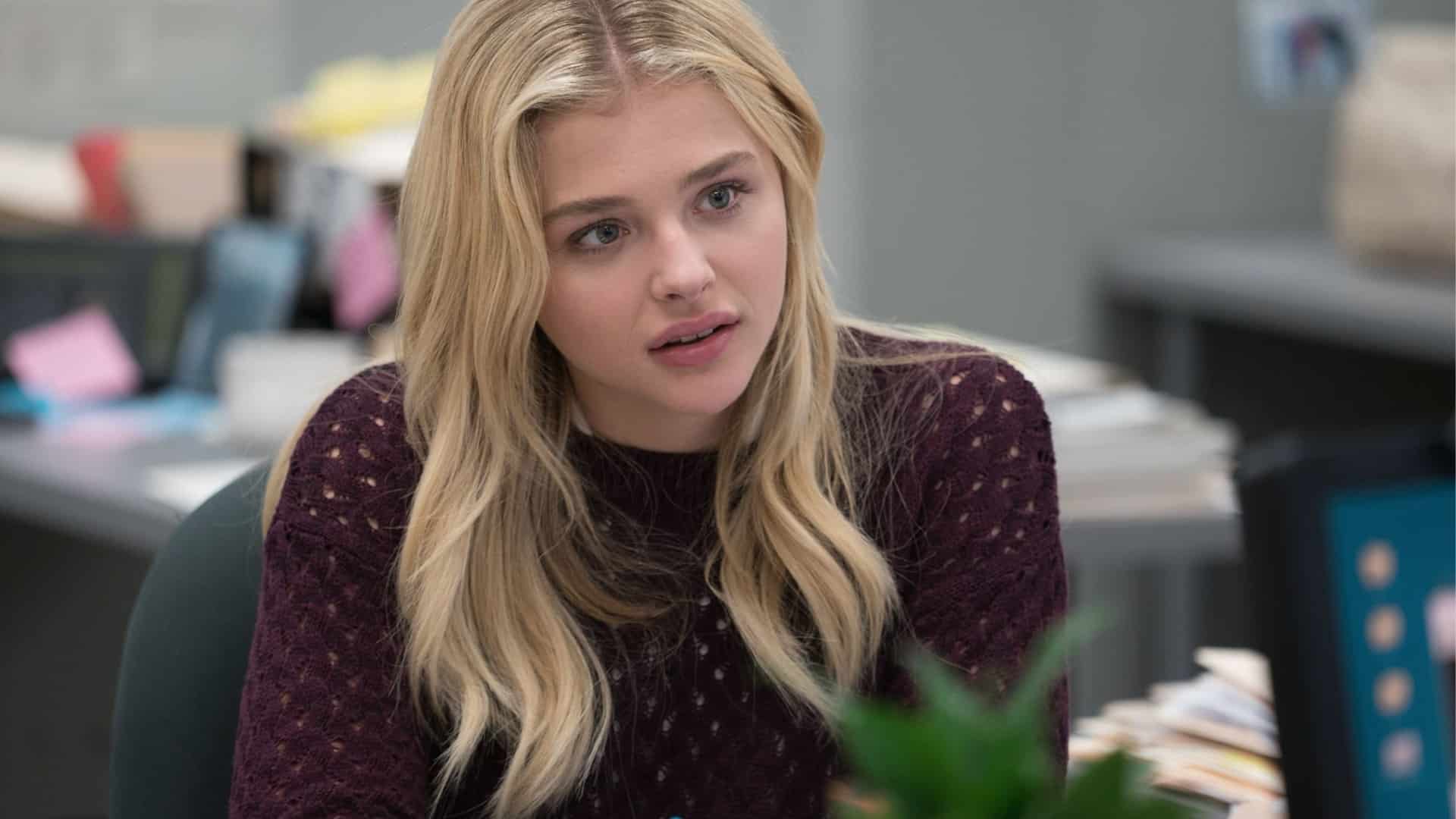 Finché forse non vi separi: simpatico
Altruisti si diventa: bella storia
Su Amazon Prime Video
Instant family: adorable
Adorabile nemica: fell in love with it
Cosa mi lasci di te: pure emotion
Jexi: real fun
#ScrivimiAncora: love love love love love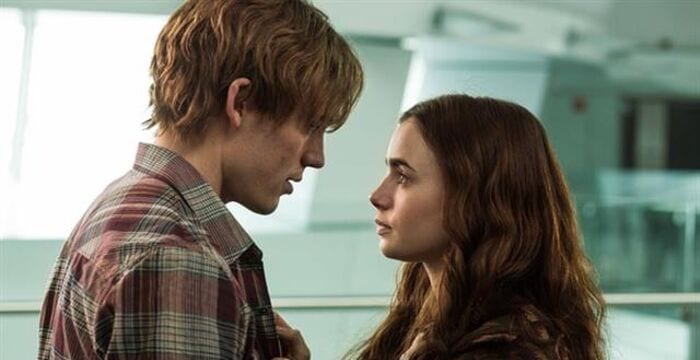 Ho cercato di consigliarvi generi diversi adatti a diversi mood e serate. Fatemi sapere che ne pensate nei commenti!
I tried to suggest different genres for different moods and nights. Let me know what you think in the comments!